Date(s):
2016
Medium:
Print, Augmented Reality (AR)
Location:
Detroit Historical Museum
Detroit, MI, United States
Carleton Gholz, the founder of the Detroit Sound Conservancy (DSC), asked me to promote the conservancy's third annual conference titled #detroitsound3. Being the first time my work will be published, this became an offer I couldn't refuse.
The poster was designed to capture the "soul" of Detroit's musical identity and served as a visual homage to the Graystone Ballroom that once stood where the event was to take place: the Detroit Center for Design + Technology (DCDT).
Later, the poster was put on display at the Detroit Historical Museum from January 19th to April 7th, as a part of the DSC's Salvaging Sound Exhibition.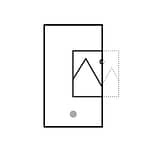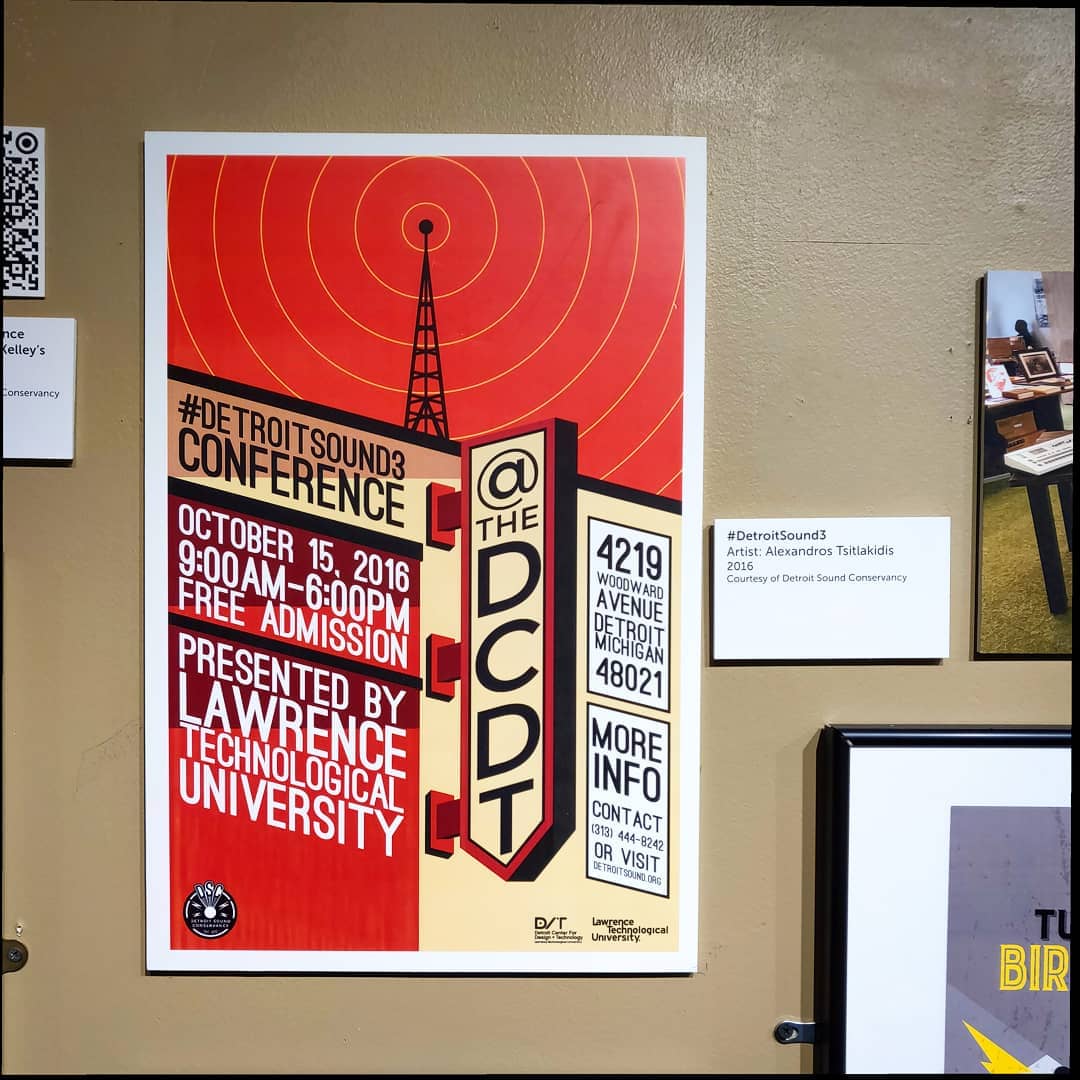 #DC3 Poster on Display at the Detroit Historical Museum, as a part of the Salvaging Sound Exhibition (January 19th to April 7th)