Date(s):
2019
Medium:
Print
Location:
Lawrence Technological University
Southfield, MI
PRISM is Lawrence Tech's annual creative writing and visual art publication featuring select works created by students, faculty, staff, and alumni.
I had served as the Editor-in-Chief for this edition, where I had helped the other editors select and edit submissions, laid out the issue, and designed the cover.
Nicknamed "The Black Album", this cover was originally designed to be a plain black cover with the issue's title set in the font Goudy Old Style—a stylistic homage to  Ridley Scott's 1982 classic Blade Runner, before some… additions were added.
Taking advantage of the visual differences between CMYK Black and True Black when printed on physical media, line patterns were added to emphasize the theme of symbiosis of technology and creativity.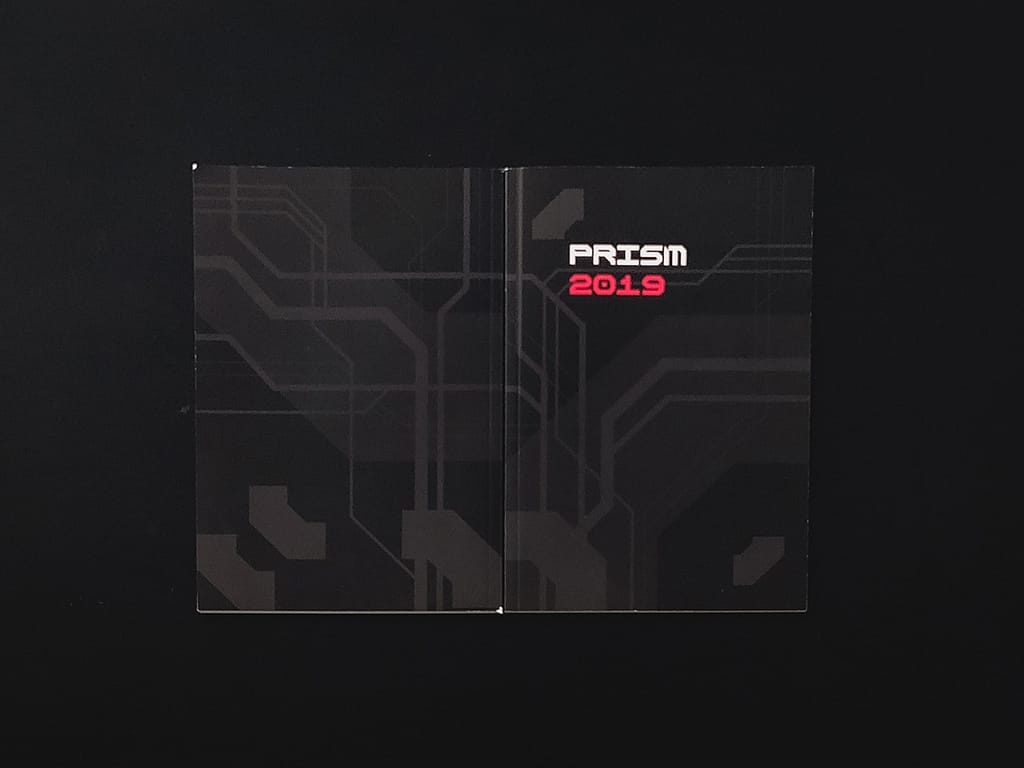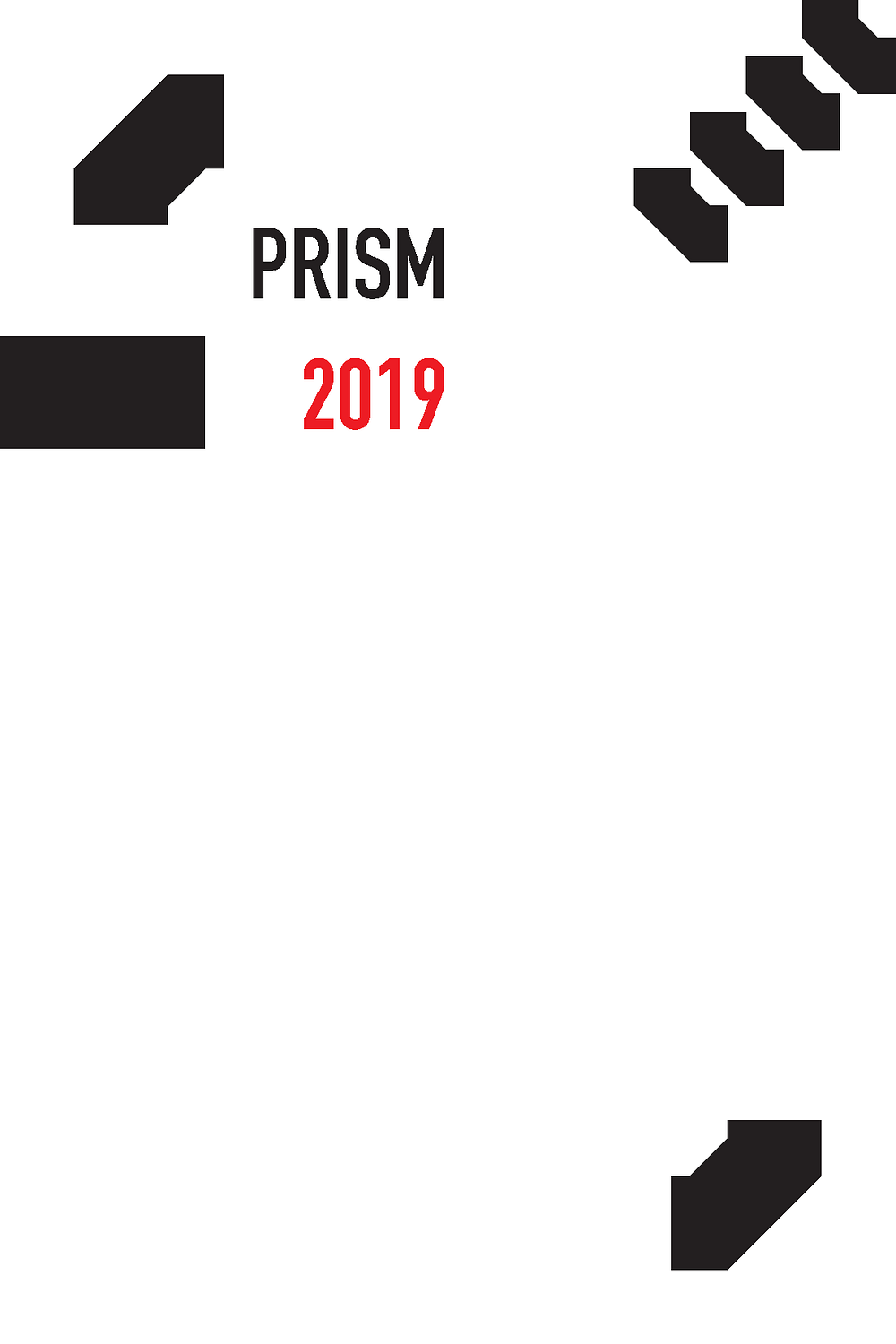 Cover Concept 1: an incomplete variation of the cover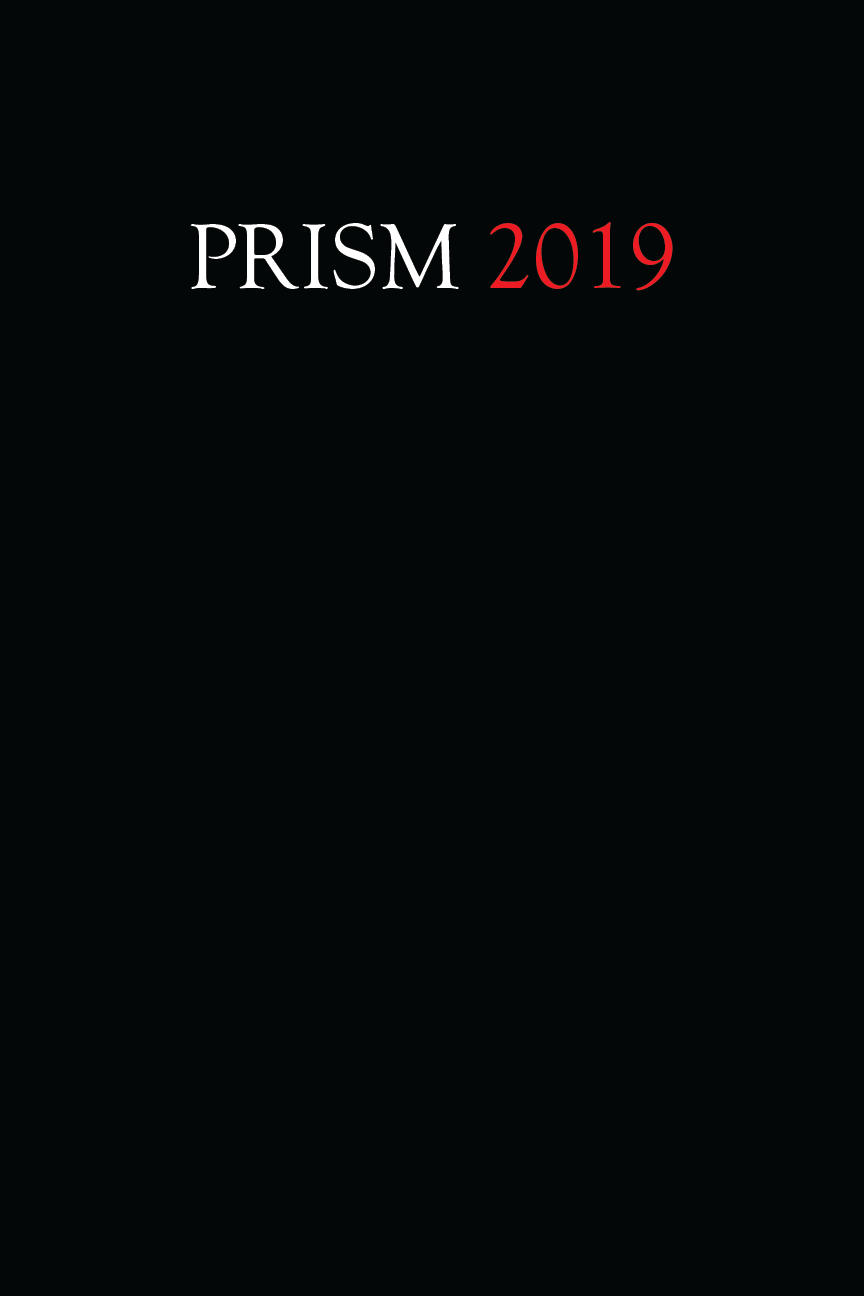 Cover Concept 2: The Blade Runner cover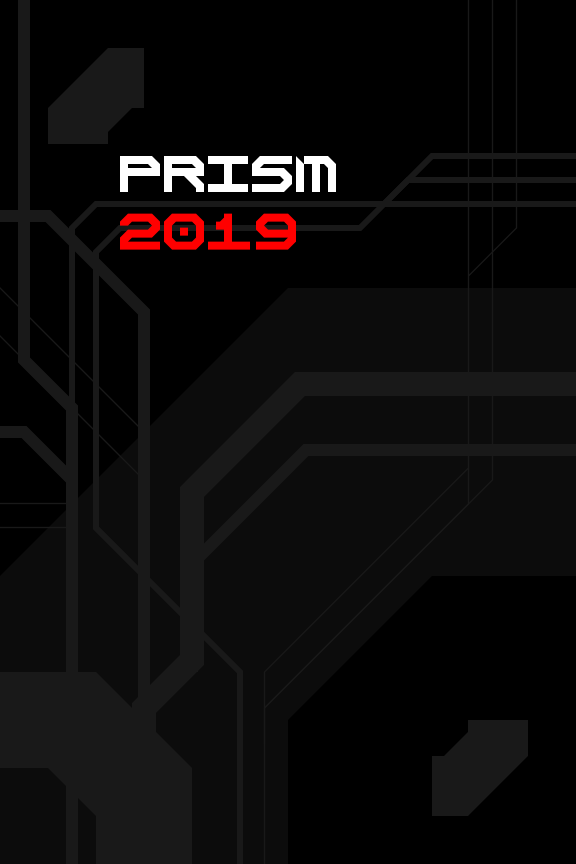 The Final Cover: a marriage between the two concepts